NHD Reports
Fast, cost effective, and fully compliant.
The smart way to complete your Natural Hazard Disclosure (NHD) requirement.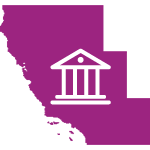 Guaranteed
Backed by a $5 million dollar insurance policy that covers all parties to your home sale.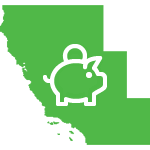 Cost Effective
Why pay more? Other NHD providers will charge you for info that is not required.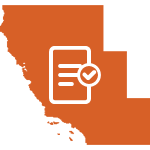 Compliant
The exact hazard data you need to meet your home sale requirements.
---
Guaranteed.
Each Report Is Insured.
Each report that we provide is backed by a $5 million insurance policy. Sleep better at night knowing that you are protected. Can every NHD report provider say that?
---
Cost Effective.
Why Pay More?
Other NHD report providers have high priced sales reps. They pass the cost of those reps on to you. Who are they fooling? We cut out the sales reps and pass the savings to you.
---
Compliant.
Leave No Room For Error.
We've crossed all the t's and dotted the lower case j's. What matters to us is making sure your Natural Hazard Disclosure report is right, the first time.